Challenging Economic Outlook for T&T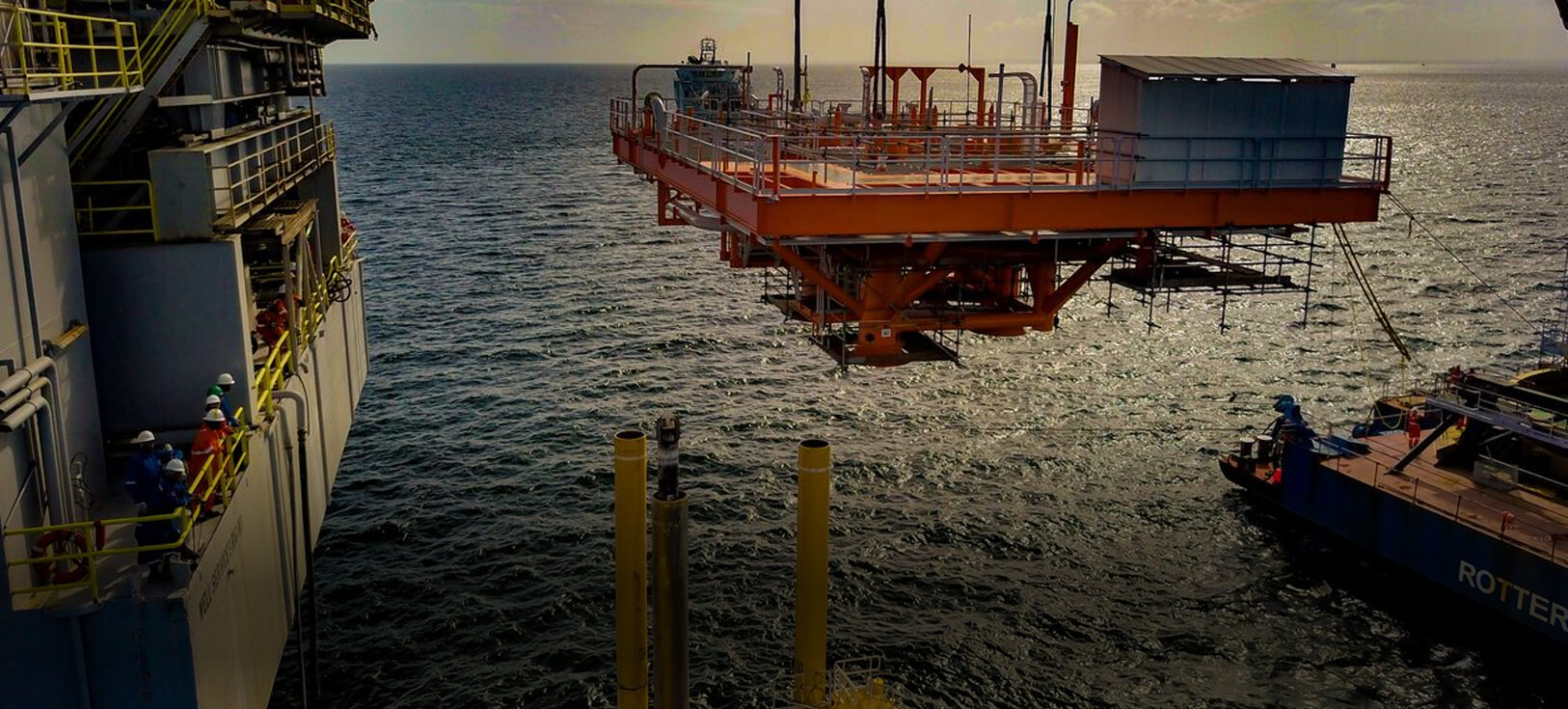 Sunday February 2, 2020
TRINIDAD GUARDIAN, SUNDAY 2ND FEBRUARY 2020, WRITTEN BY GEISHA ALONZO
Since 2016, the average GDP per capita within the Caribbean has fallen below the global average and if this continues the region will likely be one of the poorest in the world.
This was the warning from Justin Ram, director of economics at the Caribbean Development Bank who was speaking at the recently-concluded economic forum hosted annually by Amcham T&T.
"The trend in the Caribbean shows that we are going in the wrong direction. Looking at these trajectories, if we project out to about 2050 on this current path the region will be one of the poorest and being left behind," Ram said.
He said for the last two decades before 2016, the region was well above global average but since then it has fallen behind.
Ram referenced a study the CDB produced in 2018 that examined the blueprint for the resilience of the economies in the Caribbean.
"The development challenges in the Caribbean are very similar to those in Trinidad and Tobago and has been summarized as macro economic, productivity and competitiveness, human development and environmental,"
Ram explained.
He said the region needed to be aware of the cross-cutting challenges, adding that there exists a "real implementation gap."
"There is also a regional approach gap. It doesn't make sense for us in the Caribbean to work on our own in many of these areas. We really need to try to come together because it is time for us to start seeing the Caribbean as a single economic space,"
Ram explained.
Sharing his own experience Ram added that whenever he has to travel around the Caribbean it is "quite an ordeal."
"If I'm going from Barbados up to St Kitts, when I pass through Antigua I have to get off that plane, go through security and then re-board that same aircraft. This type of thing is ridiculous."
"Things like airport security, once you enter an airport within the Caribbean you should be seen as entering within a single Caribbean airspace," Ram added.
On building competitiveness within the various Caribbean countries, he said this is not simply about how businesses can be profitable.
"This is actually critical if we want to have an inclusive and sustainable society,"
Ram said, noting that once people are given equal opportunities they need to turn these into tangible rewards.
Outlook for T&T opaque
Compared to all the activity taking place in across the region namely in Guyana and Jamaica, T&T's outlook is opaque, said Gregory Hill, managing director, ANSA Merchant Bank, who was part of a panel discussion during the forum.
Hill who echoed similar sentiments as Ram, also noted that due to the small size of the Caribbean, countries ought to make a greater effort to come together.
"From the perspective from introducing and allowing digital payments across the Caribbean region with respect to the realignment of currencies in the region there is a lot of work to be done by most of the countries," Hill explained.
He said attracting investment to the region is equally critical, suggesting that countries need to have greater clarity around the regulatory frame-work, the enforcement of contracts and the depth of capital markets and liquidity.
Picture T&T without oil and gas
The reality is this country's oil and gas sector has provided so much economic value everyone became lazy.

Hence, no one wanted to make that bold decision to move out of the sector which has now become a depleting resource, said Joel "Monty" Pemberton, CEO De Novo Energy Ltd who was also part of the panel.
"I am positive there are smaller reserves to maintain the plateau but is that going to take us the next 100 years? I would not bank on it and bank my children's future on it.
"All of us just got happy and realized we are not ready to make that tough decision nor are we ready to understand what needs to be done.
"We are at that position now in terms of collaboration to deal with the challenges we face in the sector. The reality is the cost of our gas is going up," Pemberton added.
He said the real question is how does T&T become competitive, noting that it's not just one segment of the society that needs to become competitive.
"There is a link with digitization and becoming competitive and that is critical to our success going forward
"We tend to look to governments for the magic solution but the reality is the intellectual capacity also rests with the private sector to make the changes and force changes across the board and now is the time," Pemberton added.
Economy more of the same
Senior economist Dr Ronald Ramkissoon said given this country's current economic trend, no fundamental changes to T&T's macroeconomy are expected over the next year.
He said the level of economic activity is expected to remain "more of the same."
"A couple projects were announced recently like the Tobago airport and they bring some marginal improvement in the non-tradeable sector.
"While growth in the non-tradeable sector provides some jobs it does not help with generating foreign exchange and I think we are not seeing a significant activity in the non-energy economy in particular," Ramkissoon added.
He said T&T continues to witness challenges in its model to the energy sector in particular to its natural gas model.
"We can keep talking about what is not happening but I think we need to focus far more on how do we get this economy going.
"I think as a community and as a society we have to be hopeful and we have to at all levels engage in conversations that are going to move this economy out of the state that it is in and I am not hearing that kind of conversation," Ramkissoon noted.
He emphasised that T&T needs to engage investors in particular, as this will enable economic growth and prosperity.
More job losses could be expected, Ramkissoon predicted, however, he added that he does not expect the unemployment rate which is around five per cent to move.
"I would say we would stay within that range this year but if we do not focus on growth then the unemployment rate is going to rise, investors are going to lose confidence if the business environment is not fixed," he added.
Noting that this is an election year, Ramkissoon said unfortunately the conversations remain focused on who will win and lose.
"It is about either staying into power or getting into power. The run-of-the mill elections that have happened have not made a fundamental difference to key
developments in this economy.
"It is going to be the same thing if our politicians and the population do not focus on the challenges we have now in the energy sector, crime, social issues, what is happening with prices of our major commodities,"
Ramkissoon noted.
"The trend in the Caribbean shows that we are going in the wrong direction. Looking at these trajectories, if we project out to about 2050 on this current path the region will be one of the poorest and being left behind," Ram said.