DeNovo Goes Hi-Tech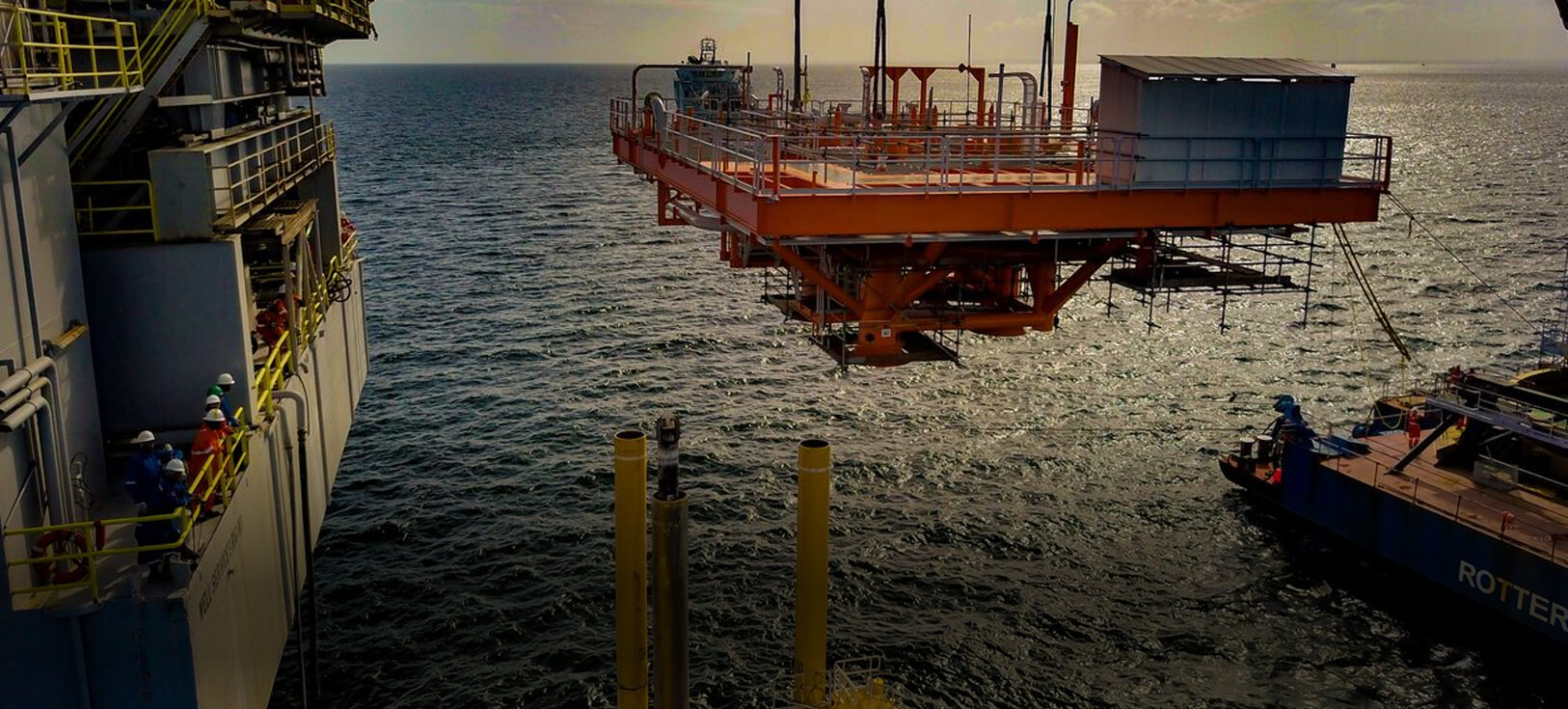 Thursday January 10, 2019
TRINIDAD NEWSDAY, THURSDAY 10 TH JANUARY 2019, WRITTEN BY CARLA BRIDGLAL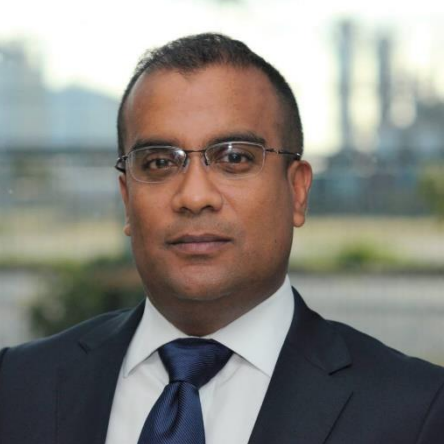 Joel "Monty" Pemberton wanted to create something new, innovative and refreshing when he conceptualised his new company three years ago. So much so that he named it DeNovo, literally, "new." But the innovation needed to be more than a name — it needed to embody the purpose of the company as the leader in cutting edge energy exploration and production techniques.
And if being able to run a major offshore natural gas facility from a cellphone, then he's on the right track. "The platform we have is an unmanned platform. There's nobody onboard full time, people visit once a week. It's controlled by the onshore gas processing unit and all linked via microwave. Theoretically, although I won't be allowed to because of security concerns, I could increase production from here," Pemberton told a gathering at Queen's Park Oval, Port of Spain hosted by business technology firm, Incus, last month.
Pemberton is a modern-day prospector. His first project, Trinity Exploration, struck oil in 2013 off Galeota, in fields long considered too mature to be viable. And in November, just three years after starting over from scratch, his new venture, DeNovo, delivered first gas to the National Gas Company.
Technology, he told the audience, had a major part to play in all that. The company secured an initial investment of US$250 million from US-Swiss partners, the Proman Group, including US$1 million to set up De Novo's offices.
When the company started, Pemberton and his team had an idea that they would want to employ technology in a tangible way, even though he admitted they didn't fully understand the true reach of the applications.
"On January 3, 2019, our first meeting was in a borrowed office and our equipment was a cellphone and a laptop. (Setting up) we were going to get servers and laptops and desktop phones – all these lovely things. But then, as we went on, we thought, do we really need servers? Why do we need desktop phones? Ethernet cables to connect to the internet? From that starting point we challenged everything we did from a technology perspective," he said.
DeNovo is a paperless environment, he said. "We use apps from everything. We have app overload. But we can collect data, analyse it almost immediately and make very fast decisions," he said. Even the company's auditors use a special portal to review information remotely. Down to the tea lady has a laptop, he said, so when guests come in, their information is already stored and their favorite beverage ready to be severed. This sort of streamlining also helps with security clearance, since data is already uploaded to review.
"Everything is electronic. We do everything online, and have mobile apps, so even if I'm in (another country) I can see what's happening," he said.
The company also uses the cloud to store its data, which Pemberton says, saves time, effort and money with recovery. "When we decided to go with the cloud (a virtual, outsourced server accessed via the internet), one of our directors came to me with questions about security and I sat him down and explained, do you really think we can come up with a more robust security system than Microsoft?" Pemberton said.
The biggest challenge then was not getting the technology, but getting buy-in from people accustomed to the more traditional ways of operations.
"It's interesting the challenge we've had to getting people to do all of this is getting people to think it could be done. It wasn't the technology. That was there, built by the brightest people in the world. We're not into research and development of technology—all we had to do was find what was out there that was best fit for the company and implement it. Driving it through the organisation was the hardest task," he said.
It took DeNovo's technology team a year-and-a-half to get people to think differently about how this technology could be applied for efficiency, to use the company's system instead of what they were accustomed to.
"People are more comfortable using their usual approach. Key, then, is changing their mindset. The technology is here, we have to embrace it," he said.
It all redounds to competitiveness, he said, and if TT doesn't apply technology to be more efficient while others do, then by extension, the other county becomes more competitive and TT falls behind.
It's not about displacing jobs, he added, especially in the public service, but rather changing the way the country thinks about and uses technology. Education, teaching children in school about how to use technology is imperative in order to help them understand the application of technology.
"The message I have is simple. It can be done, it has been done. Our team is doing it. We are still learning and have a lot to learn. We have to change the culture, but more importantly, we have to look at education and how this affects the mindset of TT to embrace technology and not be fearful," Pemberton said.