Is the NAT Gas Shortage Over?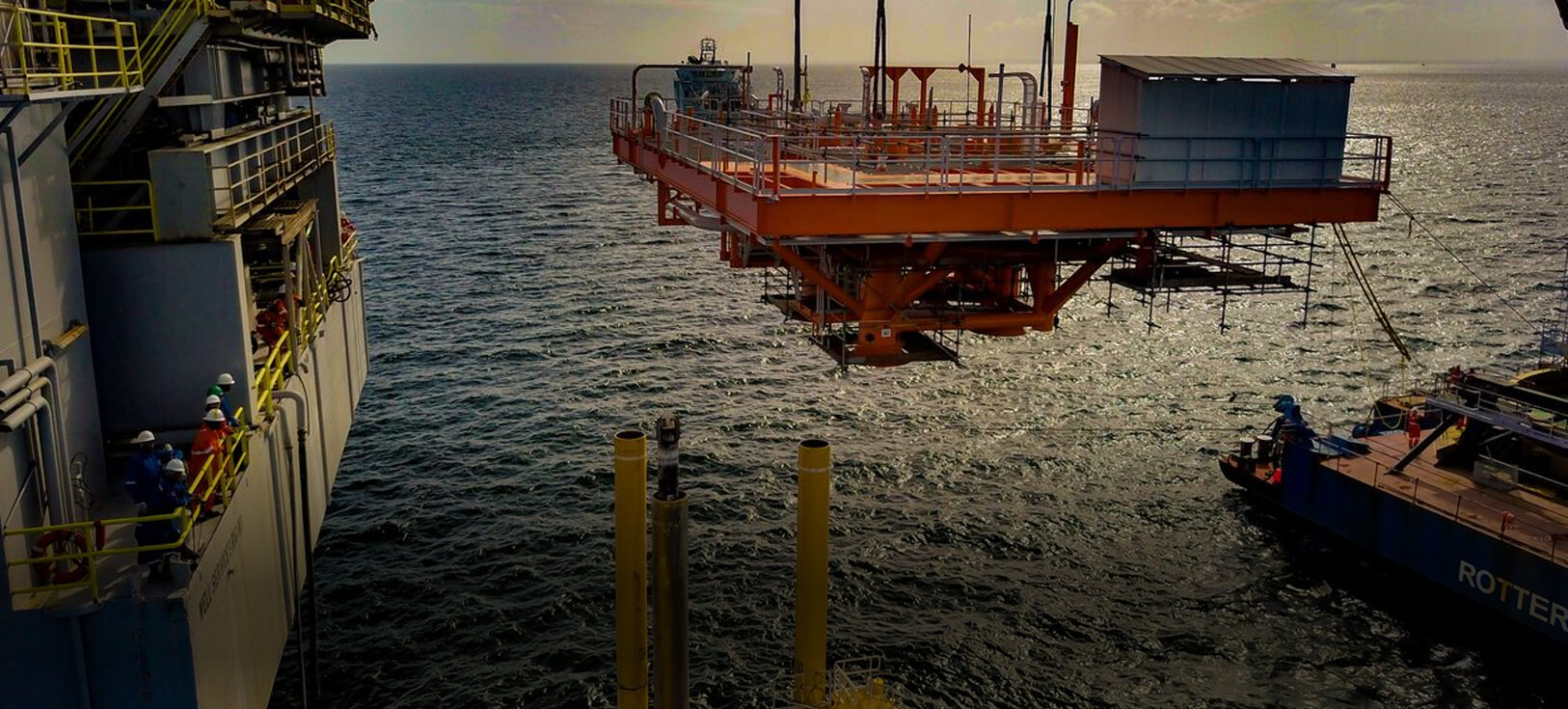 Thursday March 21, 2019
GUARDIAN, THURSDAY 21ST MARCH, 2019 CURTIS WILLIAMS
National Gas Company (NGC) is promising that the improved gas supply the downstream sector has experienced over the last few weeks will continue for at least the next few years.
The Sunday Business Guardian recently reported that after years of natural gas curtailment, downstream petrochemical companies are receiving their maximum gas from NGC. Officials of NGC said the improved supply was caused by a combination of improved supply from upstream companies and increased efficient use of molecules of natural gas.
"Improvements in supply have resulted from a combination of strategies that we will continue to pursue in 2019 and beyond. These include working with the upstream suppliers to maximise their output, lobbying for more efficient use of molecules on the demand side and coordinating work programmes across the value chain so that supply can be better matched to demand.
We anticipate that these and other active initiatives will continue to bolster supply into the medium term," the company said in a statement. For years downstream petrochemical plants at the Point Lisas Industrial Estate have not been getting all the gas they need to run at maximum performance and this has made them increasingly uncompetitive. It has also led to lawsuits and NGC having to pay out millions of dollars in compensation.
Government has repeatedly stated the country needs all the gas it can get to reduce the shortfall to the downstream sector and Atlantic LNG which has already cost the Treasury hundreds of millions of dollars. According to NGC, upstream suppliers have been implementing aggressive strategies to bring more gas to market.
The company points to bpTT's Trinidad Onshore Compression (TROC) and Juniper projects and the coming on stream of Angelin, along with the Ginger, Jasmine and Coconut Deep developments, as examples of additional gas that have or are coming on stream in the next two years.
In fact, the NGC has told bpTT it wants less natural gas than is available to it for the rest of the year, leaving behind almost 50 million standard cubic feet per day. NGC said there are also other developments that make it confident the improved supply will continue into the medium term. "First gas from Matapal, Savannah and Macadamia is expected in 2022. Shell's Colibri and Barracuda developments are being progressed.
Supply from De Novo's 1(a) field also commenced in November 2018, and the Zandolie field development is under evaluation," the company said.
In T&T the NGC is the aggregator of gas and therefore buy gas from upstream companies, including bpTT, Shell, BHP, EOG and DeNovo, and then sells that gas to petrochemical plants at a higher price or what is called a margin.
NGC is, therefore, the custodian of the gas and determines which companies get gas and the amount in keeping with various contractual arrangements.
The State enterprise also praised the development of small pools by the latest entry into the upstream landscape, DeNovo Energy. "Notably and commendably, De Novo's work is proving that marginal field development can be a viable source of supply, so these smaller fields could contribute in the longer term," NGC said
The company said it continues to engage with neighbours Venezuela and Grenada on gas supply deals at different stages of elaboration. When finalised these agreements will give an additional boost to local supply. NGC said it is important to "stay the course, remain vigilant for opportunities and continue collaborating with all stakeholders along the gas value chain."