More Gas But At What Price?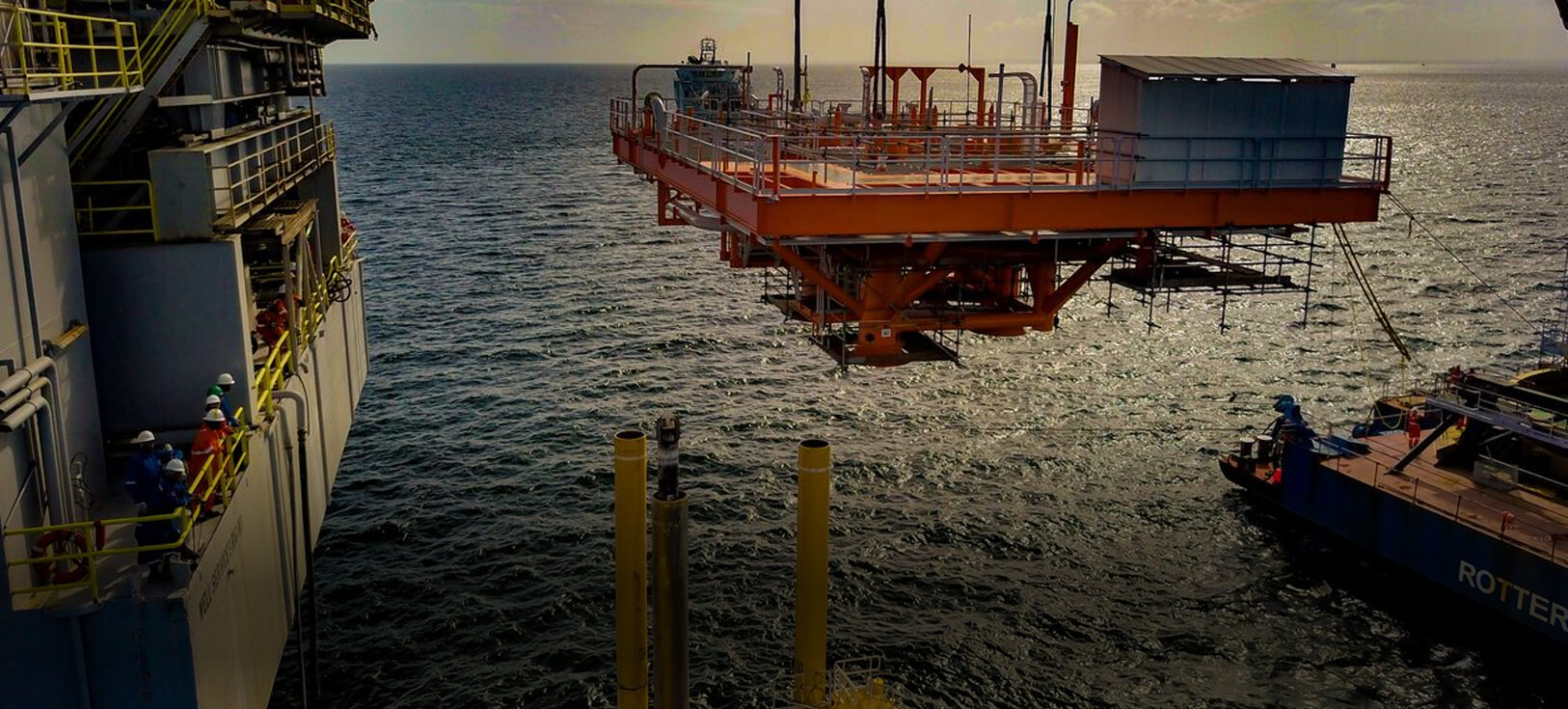 Thursday March 21, 2019
GUARDIAN, THURSDAY 21ST MARCH, 2019
The announcement by National Gas Company (NGC) that it expects to be able to supply the downstream petrochemical companies with the gas they need well into the medium term is good news for T&T.
It was nine years ago that the country started experiencing a shortfall in natural gas supply resulting in hundreds of millions of dollars in lost revenue for the country, NGC and the downstream sector. Improved gas production has come about due to government policy in which upstream companies are incentivised to bring on stream gas they were sitting on but are unwilling to produce without an agreement for higher gas prices and without government incentives to increase investments upstream.
The net effect is an estimated increase of close to 300 million standard cubic feet per day in 2019 compared to 2018. This year, it is expected that natural gas production will average 3.9 billion standard cubic feet per day, up from the average last year of 3.62 bcf/d. This has buoyed NGC to the point where it is now refusing some gas from bpTT owing to concerns about price and the reality that it can get some of the supply from othersources.
"Upstream suppliers have been implementing aggressive strategies to bring more gas to market. bpTT's TROC and Juniper projects are already contributing to supply, Angelin came on stream recently and Ginger, Jasmine and Coconut Deep are expected 2019-2020. First gas from Matapal, Savannah and Macadamia are expected in 2022. Shell's Colibri and Barracuda developments are being progressed. Supply from De Novo's 1(a) field also commenced in November 2018, and the Zandolie field development is under evaluation. Notably and commendably, De Novo's work is proving that marginal field development can be a viable source of supply, so these smaller fields could contribute in the longer term," the company said.
NGC also noted that its prospects of better financial performance have also improved. In response to questions from Business and Money, NGC said: "Gas sales directly impact our financial performance, so increased volumes will improve our earnings potential." Increased natural gas production will also benefit the exchequer in several ways.
Firstly it will mean more taxes at the wellhead, as well as greater revenue from Atlantic LNG and from NGC and should lead to more earnings from the downstream sector. But there is one caveat—the price the gas is being sold to the downstream sector. The reality is that NGC has negotiated new contracts for natural gas from upstream players bpTT and EOG Resources which are significantly higher than previously contracted prices.
As the aggregator that buys from the upstream and then sells to the downstream at a profit, NGC has been passing on those higher prices to the downstream sector which has made for hard and sometimes contentious negotiations. Upstream producers have been strident in their assertion that their cost of production has significantly increased and therefore they have to sell the gas at a higher price.
In the meantime the downstream sector has been facing more competition in their main market, the United States of America, as the shale revolution has allowed companies to invest in more petrochemical plants while US natural gas prices fall to levels that are more competitive than the prices being paid in T&T.
When you add to that the uncertainty downstream plants face in not knowing if fiveyear agreements being offered will be renewed, you can see the problem. Perhaps none is starker than the situation facing Methanex which has been in negotiations with the NGC for months and is spending close to a quarter billion dollars in maintenance of its Titan methanol plant with no gas contract in hand, unsure of what price it will pay going forward. This is a recipe for disaster and the time is coming when decisions will have to be made by the
downstream or Government on whether the price for natural gas is sustainable or if a five to seven per cent rate of return is acceptable bearing in mind the international benchmark of twelve to fifteen per cent—the benchmark NGC has set for its own group of companies. More gas is flowing but at what price and will there be takers?