No Stopping One Year Later…DeNovo Goes After More Gas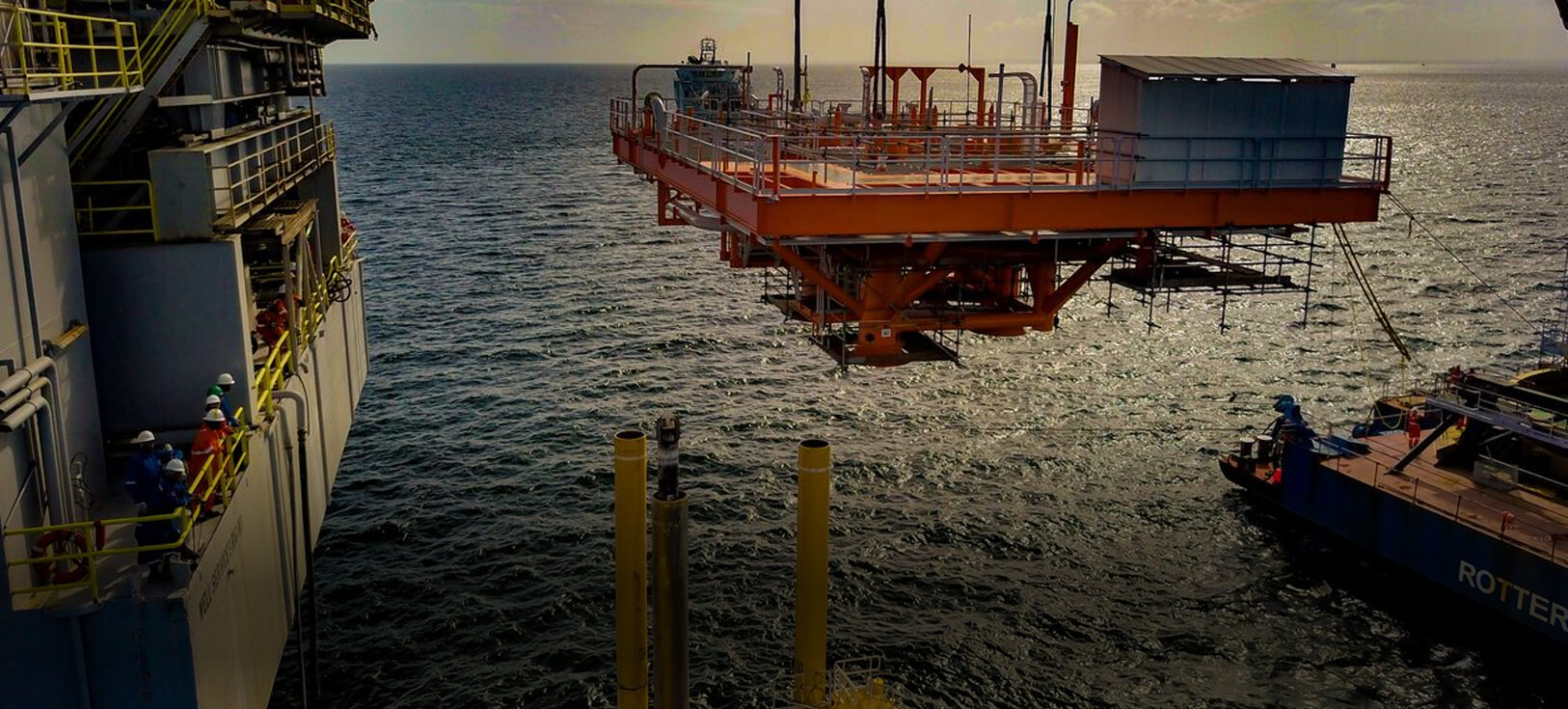 Thursday November 28, 2019
TRINIDAD GUARDIAN, THURSDAY 28TH NOVEMBER 2019, WRITTEN BY GEISHA ALONZO
Founder and EO of DeNovo Energy Ltd (DeNovo) Joel "Monty" Pemberton wants a policy implemented for the sharing of the infrastructure to facilitate smaller players in the energy industry.
Pemberton spoke to the business Guardian in a wide-ranging interview as the comapny marks the anniversary of its first gas.
On November 21, 2018, DeNovo announced the start of the commercial natural gas production from the Iguana field in Block 1(a).
"In the absence of a policy frame-work you don't necessarily know what the costs are so it's very difficult to do the economics on those types of fields.
"There is a positive realisation that some form of policy is required and the framework of that needs to be discussed with all stakeholders to manage any associated risks and the economics behind it," Pemberton explained.
He said DeNovo has already approached Government with the initiative, and hopes that "over time" positive results would yield.
Zeroing in on how a lack of policy affects smaller energy players Pemberton said, "In the oil and gas sector what you want is more players looking at all the acreage because players come with a different perspective.
"Some players see the things other players don't see but the cost bringing it to shore, for example, you are ay out on the North Coast this may prohibit he monetisation of these reserves. So if you have greater collaboration with all the players then you can increase production accordingly.
"I see collaboration as a natural evolution of the industry. The industry is evolving and the next step is we have existing infrastructure true and I think they need to be shared over time.
"All of us need to put aside our preconceived notions and how could everyone play a part in that possibility."
He referenced the saying that some of the challenges in the oil and gas industry are "more above ground than below the ground."
Since the company began in 2016 it has paid over $148 million in taxes and royalties to the government.
Local content also plays major part in the DeNovo's operations.
"We have used over 70 per cent of local content and have spent over $1.8 billion in developing that Iguana field and a majority of that was invested in T&T.
"We use a local rig, the well services rig… it's the first time they have drilled a gas well on the west coast," Pemberton noted.