PPGPL Wants More Liquid From DeNovo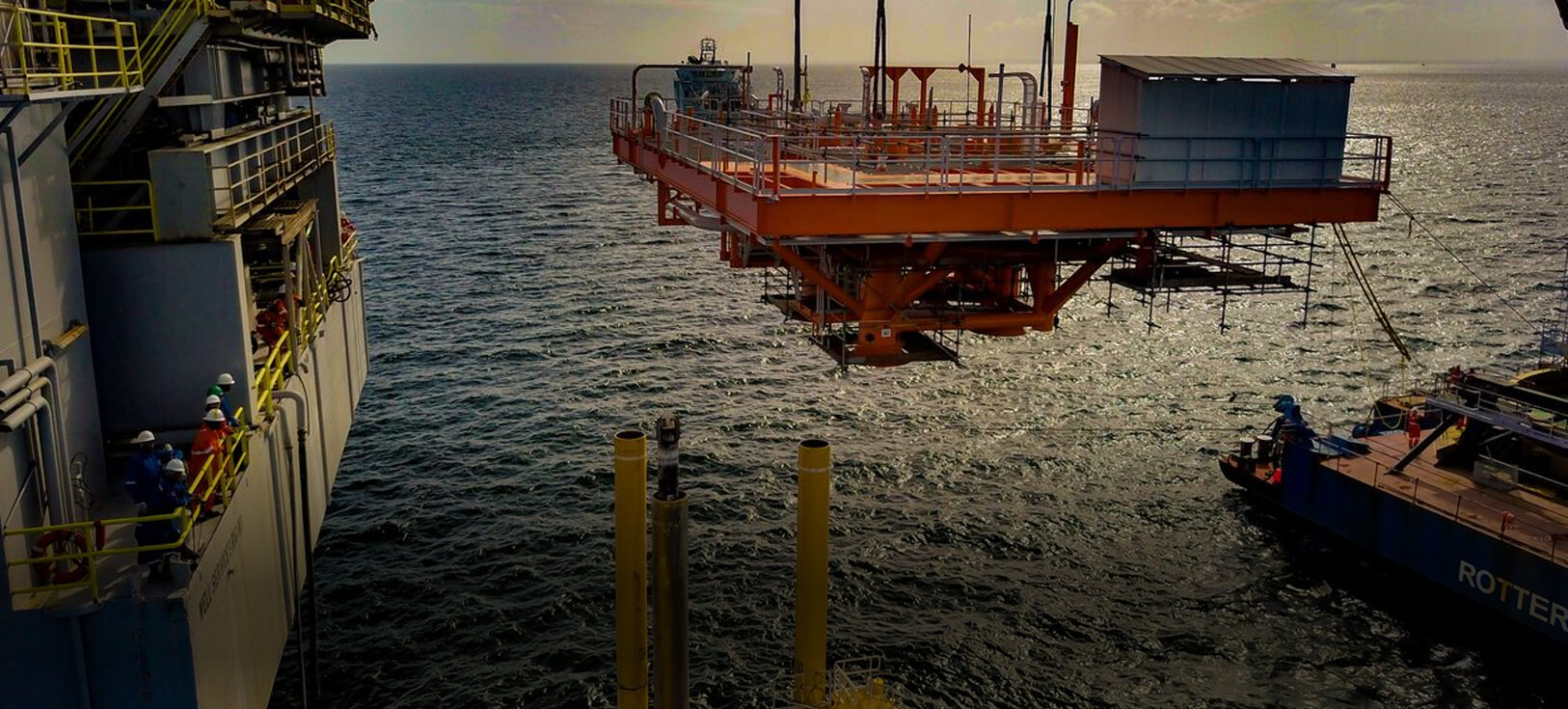 Sunday May 5, 2019
GUARDIAN, THURSDAY 5 TH MAY, 2019 CURTIS WILLIAMS
Phoenix Park Gas Processors Ltd (PPGPL) is working with the country's latest upstream gas producer DeNovo Energy to increase the latter's output of natural gas liquids according to the chairman of TTNGL Gerry Brooks.
In an interview at the Hilton Trinidad, following the annual general meeting of PPGPL's parent company TTNGL, Brooks said the move was designed to maximise liquids in the gas stream in order to increase production of liquids like propane which is used to produce cooking gas.
Brooks told Business and Money, "The intent would be to ensure that the gas stream is rich in GPM content and once its rich in GPM content it offers the opportunity for Phoenix Park to fractionate that gas and, of course, extract the propane, butane and of course the natural gas liquids inside of there.
That work is still being done now to try to find the requisite mix. We haven't quite solved that problem yet."
PPGPL is one of the largest gas processing facilities in Latin America and the Caribbean. Its core business is natural gas processing, NGL aggregation, fractionating and marketing.
The processed natural gas is delivered to downstream facilities that use it as a fuel and feedstock to operate at optimal efficiencies and manufacture their products.
PPGPL also fractionates the extracted NGLs into three components: propane, butane and natural gasoline.
The propane and butane are marketed in the Caribbean and Central America and the natural gasoline is marketed internationally. PPGPL operates three cryogenic natural gas processing plants with 1.95bcfd of combined processing capacity.
These plants employ a cryogenic cooling process, for the recovery of hydrocarbons from natural gas.
The liquid recovery process uses proprietary technology, licensed from Pan West Engineers and Constructors, LLC and Ortloff, designed to cool the natural gas and recover essentially all of the NGLs contained in the natural gas stream. Brooks explained that the start up of DeNovo has provided a dual benefit by increasing gas production for the petrochemical sector and liquids for PPGPL. "Denovo gas is beneficial because it brings more gas to our local economy and to our local sector 80 mmscf/d approximately, so what that helps us to do is to have more plants online Curtis and I think you understand that."
Meanwhile PPGPL's president Dominic Rampersad said while prices were higher last year the company was unable to fully benefit because the gas was not as rich in liquids. It's one of the reasons PPGPL is working with DeNovo to increase liquids. Meanwhile,
Rampersad said even if crude prices fall the company will still be in a good position to operate successfully. "We survived at a crude oil price less than US $50 a barrel and we have survived and still generated a return to our shareholders.
The good thing with the PPGPL business is the price at which we pay for our gas is linked to the price at which we sell our product….we always have that natural hedge built in…and therefore our margin percentage remains pretty stable over a period of time. "What that means is we have to manage our operating costs so the operating costs do not eat into that margin." Rampersad told Business and Money.
He explained that since 2014 PPPL has taken US $20 million out of its cost without sending anybody home, but instead it has been more efficient, re-negotiated contracts while its maintenance has done a lot better. He said if crude oil prices fall it affects PPGPL's business but the can survive at a crude oil price sub US $50 a barrel. There is a direct co-relation between crude prices and the price that PPGPL gets for its products.